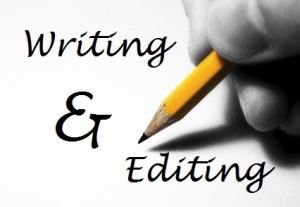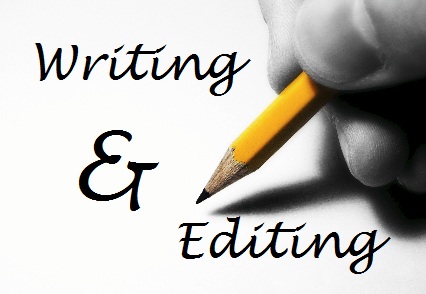 If you feel you have many personal stories to tell but don't know how to start, then sign up for Ann's email course WRITING ESSAYS FOR PUBLICATION . Most of her students published the work that Ann helped them write during the course.
For many this was the first time they had ever been published.
Her students and clients speak highly of how she inspired and guided their writing to publication.
Editor
She also offers one on one coaching and editing on a monthly or hourly basis, whichever is more convenient for you.
Writer
Ann Goldberg is a widely published essay and article writer whose byline has appeared in  magazines,  newspapers and websites all over the world . Among the topics she writes about are Israel travel, life in Israel, parenting, Judaism, business, home and time management and writing. Here are some samples of her published writing.
Blog Writer
Follow her blog for more writing  tips and information.