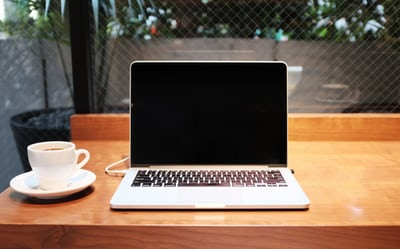 It's every writer's dream to be approached by an editor to write an assignment. But this doesn't happen by chance.
First of all you need to show that you are a professional writer by sending in relevant pitches.
If your pitch is accepted you should then follow up with a well written article, submitted in time having been well edited and proof-read.
Do this a few times and you may well find that the editor starts to approach you with ideas
Here are a few tips to get you to that situation:
*Read many copies of the publication you want to write for from cover to cover. See what they publish and what has been covered recently.

*Check word length/ style/ type of articles etc.

*Send in a well thought out and well written query letter to the right editor.

*Where relevant include names of people you will interview / images you can provide / sidebars you will add .

Explain what the readers will gain from your article, why NOW is the best time write it and why you are the best person to write it.
.
*Read your acceptance letter carefully to see what the editor wants you to write. She might have added other aspects she wants covered/ other people she wants interviewed.

*Keep to your deadline – inform the editor in plenty of time if you know you'll be late.

*Edit/ proofread your piece several times.

*Make sure you've included everything you offered in your query  and written it according to all the requests of the editor.

*If asked to make changes  don't kvetch!

*As soon as this one is finished and accepted – send another query.