WRITING COURSES
My  writing courses are available by email anywhere in the world.
If you  live in Jerusalem let me know if you would be interested in joining an essay workshop mentioned below.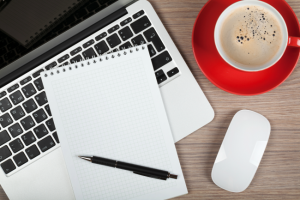 ESSAYS – How to write them and get them published –
Workshop
I can also  help and advise you with all  your writing projects, including essays, articles and queries.
 Contact me for more information and to register for the course.