You don't have to travel far to be a 'travel writer'. No need to pack your suitcase, buy an expensive airline ticket,  update your passport or even spend money in duty free ……….

Travel writing's for everyone
Wherever you live in the world, your hometown and its environs are going to  interest  readers somewhere. Either it will be of interest because they live nearby and want to find somewhere to visit locally, or because they live far away and your neighborhood is exotic to them.
Find a site – then go and visit.
Start by finding some local sites of historical, archaeological or natural interest.
You can start searching on the internet and 'google' but don't stop there.  Contact your local tourist board and then get out and visit these places. They can't be far away. Take a notebook and camera and find out as much as you can, note down your impressions and take lots of photographs.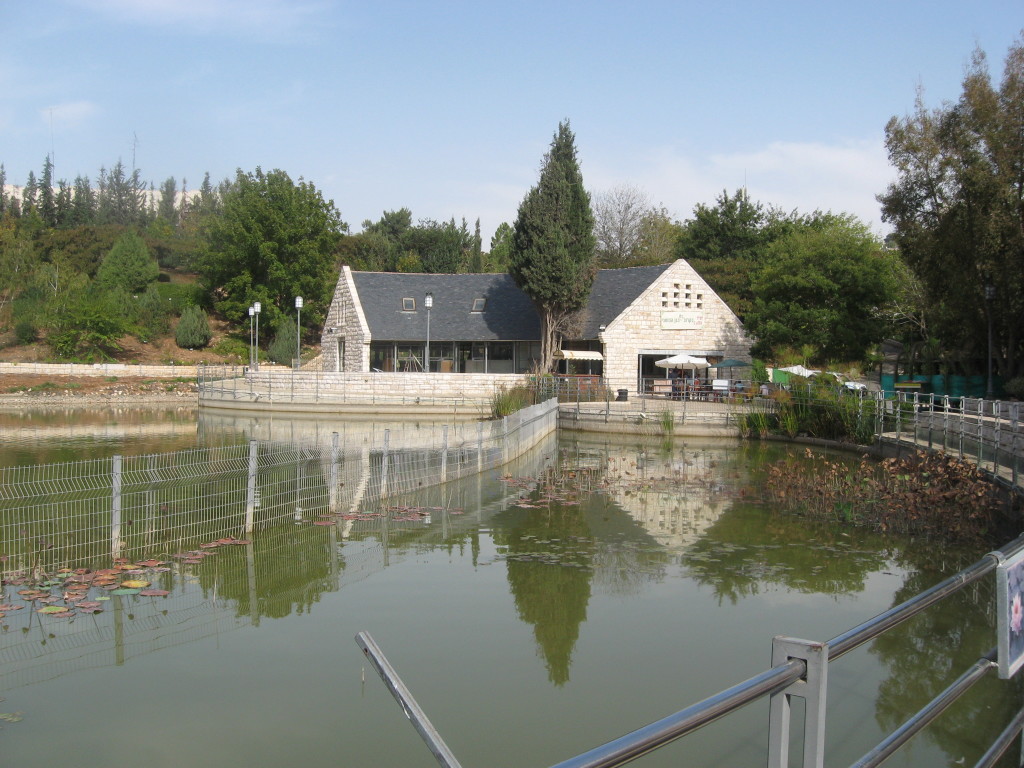 Don't stop at one place of interest. Find another one. Often parks will be built around ancient city walls or with a monument of historical importance in the middle.  And even if it's not, the park itself might be of interest to visitors. Does it have somewhere for children to play? Is there a restaurant or cafe for hungry visitors? Is there a river running through it? Are there attractive flower beds with benches nearby for sitting and relaxing? Is it near a bus stop for those who might come from the other side of town.
Local Museums and all places of entertainment
Visit local museums, markets,  shopping malls, restaurants and places of entertainment.  A place doesn't have to be old to be of interest. If a family is looking or somewhere to go they'll need to please everyone of all ages.
Who will publish it?
Offer  the article to your local newspaper as a round-up of places to visit in your locality, around vacation time. This is when readers are  interested in ways of getting out and about without spending too much money, especially if they have school-aged children who need to be entertained for weeks on end.
Some newspapers have special travel inserts at various times of the year – check out if yours has.
If your editor grabs your article enthusiastically then venture a little further afield to the neighboring town and  start again visiting local places of interest.
What about national travel magazines?
Many travel magazines have 'front-of-the-book' sections with short travel pieces about off-the-beaten-track areas. Maybe your town qualifies for one of these 'shorts', if it has some interesting  sites that you don't find everywhere.
Pitch a query for a short piece to the editor and who knows- maybe when he sees how much  there is to see and do in your back yard he'll request a longer article.
What other aspects of your hometown do you think it's worth including in your article?
Have you ever written a local travel article? Did you get it published?
Let me know in the comments below.